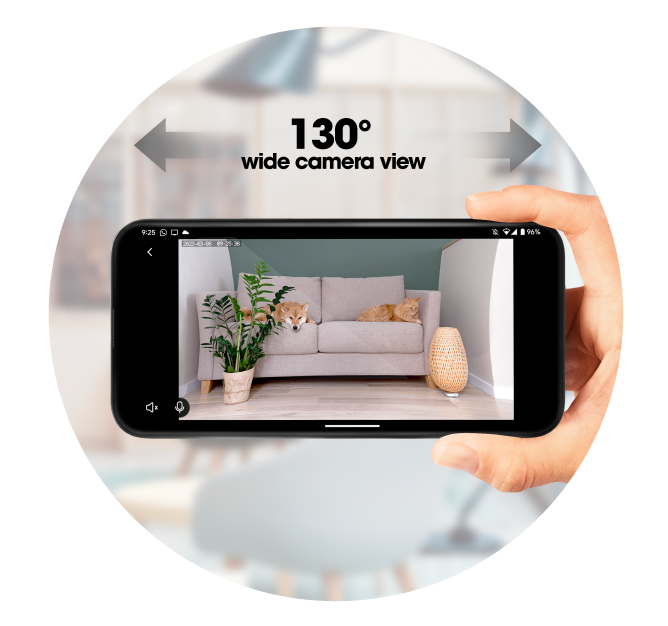 See them 
TreatView allows you to check on your pet throughout the day and see what they get up to when you're not at home, courtesy of the 130° wide-angle HD camera, which sends a live feed straight to your phone.
Say hello
Interact with your pet in real time, wherever you are, and let them hear a familiar voice, thanks to the two-way audio interaction.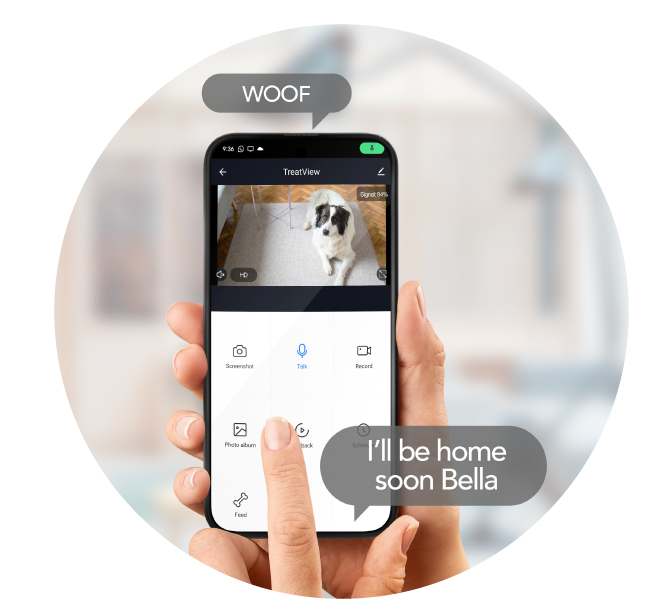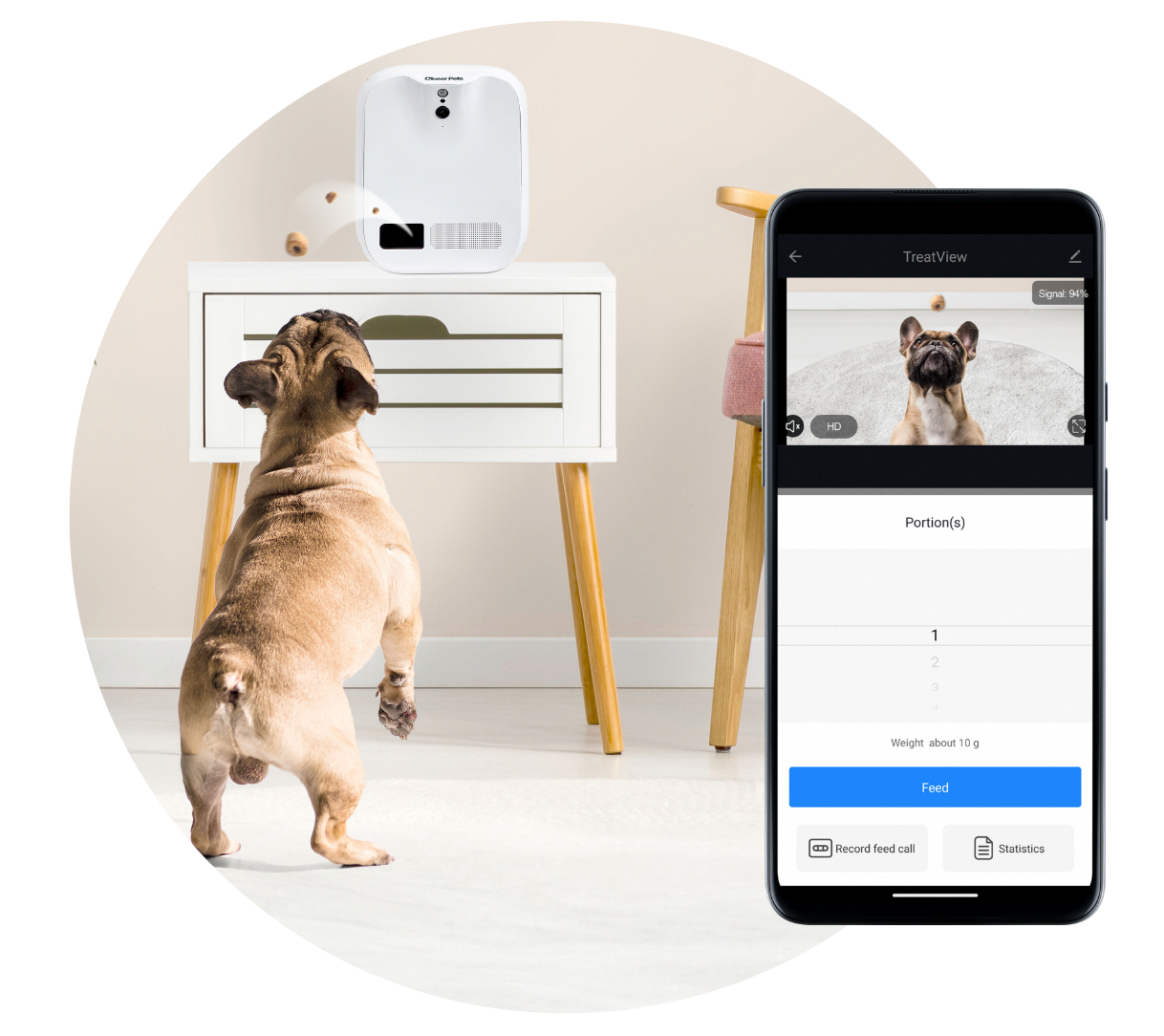 Treat them
Whether it's to reward good behaviour or simply say 'I miss you', you can throw your pet a treat at the tap of a button in the mobile app.
Buy now
The feeder that opens for them, and only them
MiBowl+ detects your pet's individual microchip or Electronic I.D. Disc collar tag and opens to allow stress-free feeding, while the enclosed unit prevents greedy siblings from sneaking an extra meal via the rear or sides, saving you money by reducing food waste.
No accessories needed...
The app that gets you closer
Avoid expensive vet bills and identify early signs of ill-health with the help of the Closer Pets app*. Receive a notification every time your pet eats, get alerted if they miss a meal, and view their feeding patterns over time to spot any signs of unusual behaviour.
Compatible with the MiBowl+ Smart Microchip Pet Feeder
*Apple iOS version available to download now. Android version available early 2024.
Download App
Pet profiles
Create individual profiles for each pet and upload useful information like breed, weight, vaccine history, medication and vet details.