Product registration
Thanks so much for buying a Closer Pets product! You and your companion are nearly all set to start enjoying your new gadget, but there's one last thing to do – register it!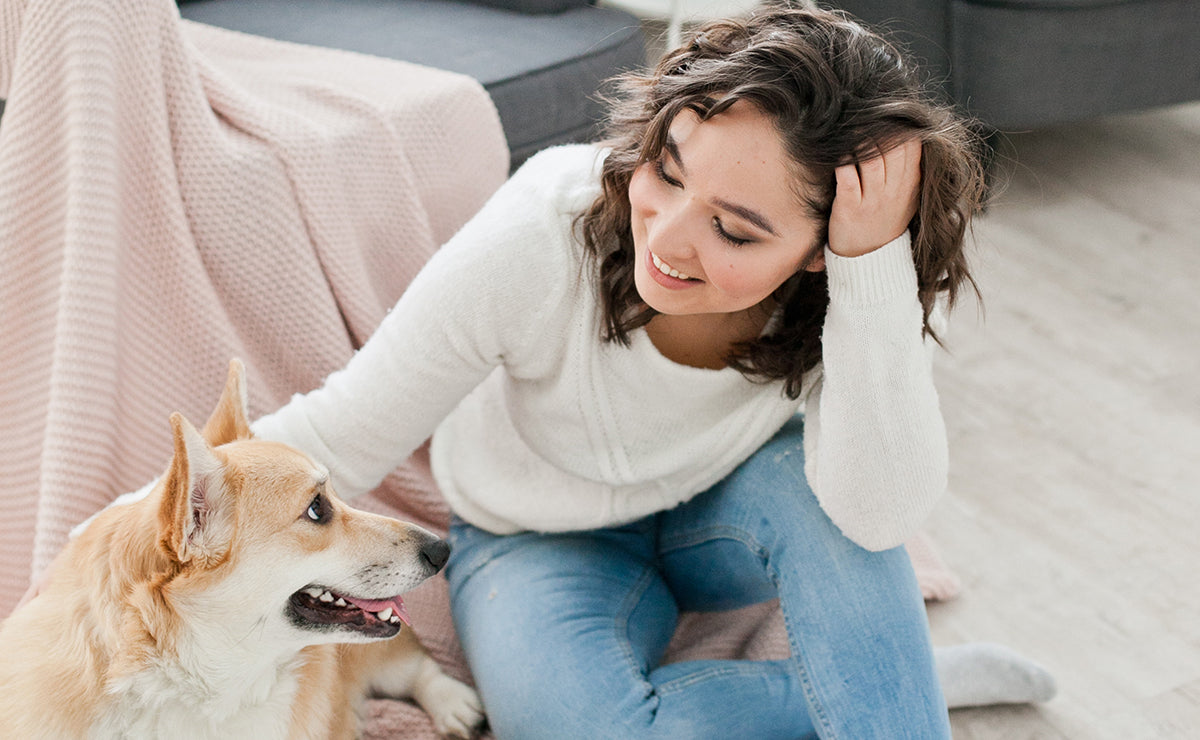 Register it
Thanks so much for buying a Closer Pets product! 
We're super proud of the design, quality and durability of our products, which is why we offer a three-year guarantee as standard. That's three whole years of protection!
You can make a claim under the guarantee in the unlikely event that something goes wrong. That means we'll repair or replace your product, free of charge, as long as the issue wasn't caused by neglect, misuse or as a result of normal wear and tear. It's a bit like a comfort blanket, but you'll be pleased to hear it's in better shape than your dog's one!
Please be aware that our three-year guarantee is not classed as proof of purchase, and a copy of your original receipt or invoice will be required to validate any guarantee claim. The guarantee is only from the initial purchase date, and does not start again when you are sent a replacement. Also, pre-owned/pre-loved goods and spare or replacement parts are not eligible for repair or replacement under our guarantee. 
Product Registration Form