Introducing Closer Pets
The new home of the Pet Mate family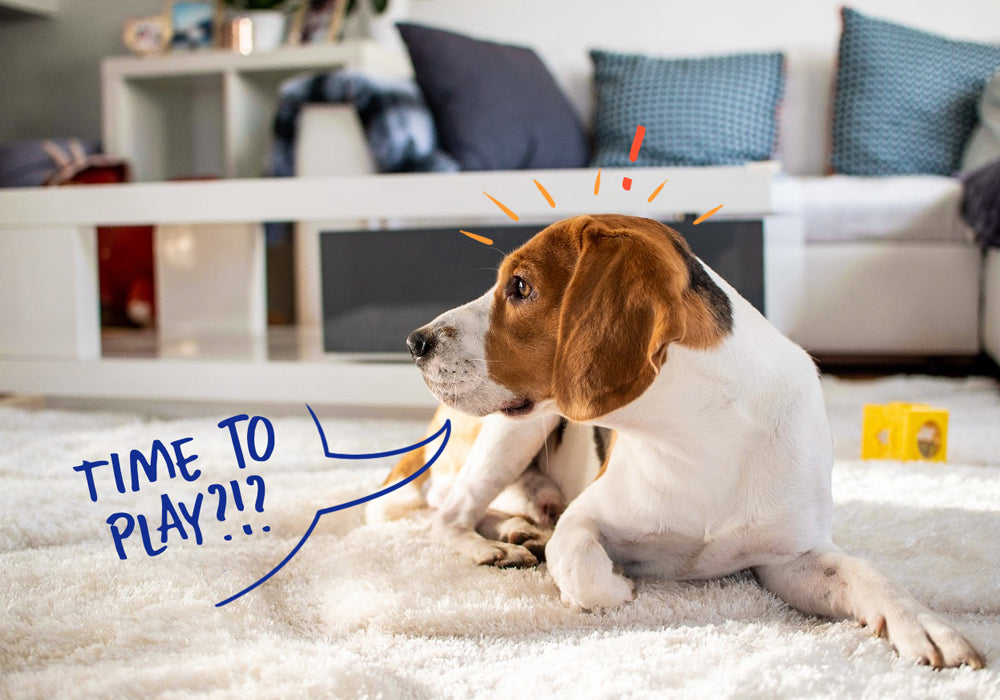 We're Closer Pets
…and we're here to keep you close to your pet, wherever life takes you!
We've been proudly bringing pets and owners together for over three decades, under the Pet Mate, Cat Mate, Dog Mate and Fish Mate brands. In 2021, we decided to take everything these brands stand for and bring them together under a fresh new name: Closer Pets. 
Our new name perfectly reflects our aim to offer a more personal experience and our commitment to becoming more digital and connected as a company – while supporting the longstanding trust the business has built over the last 30 years.
We've got big plans, and we can't wait to take you and your pets along for the ride!
Our journey
Did You Know?

According to a recent poll, 7 in 10 people feel that they know their animal companions much better since the COVID-19 pandemic.
Our products
From automatic pet feeders to smart cat flaps and flowing pet fountains, our smart pet products will help you care for your companions throughout the day.
These gadgets will help ease your mind if you're heading back to the office after working from home for an extended period (2020 – need we say more?). These products will help you care for your four-legged friends and keep you feeling close. They will also give you control over when's best to feed your pets, and let them outdoors. After all, you know them better than anyone!
Our products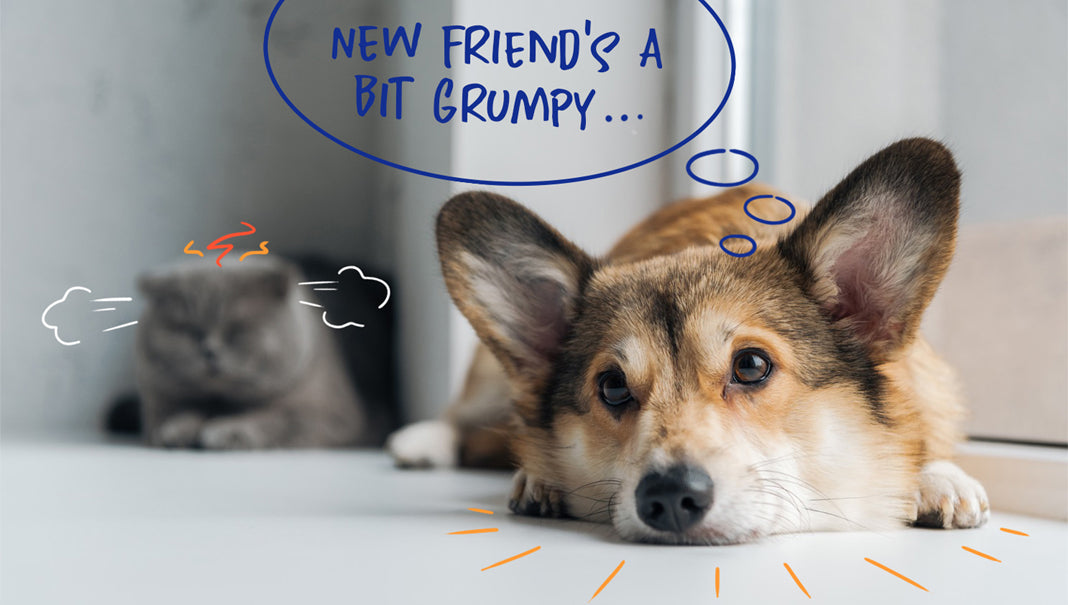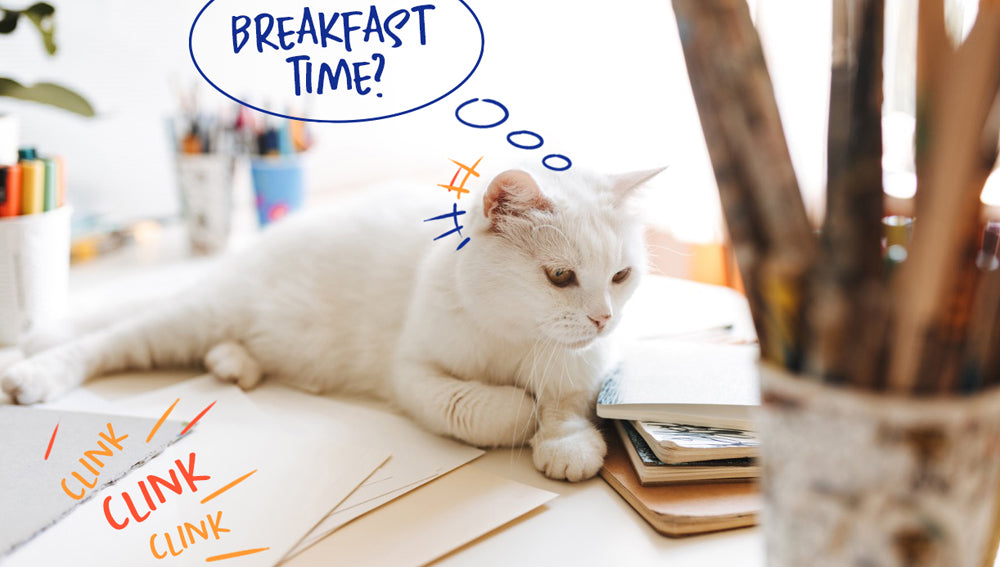 Our Ethos
To be the most customer-connected, most innovative, most trusted and most admired pet technology company in the world.
Find out more