Thanks for being an Amazon Customer of ours
We're here to make sure you have a five-star experience!
Need a helping hand?
At Closer Pets, we aim to bring you and your pets closer while making life as easy as possible - allowing you and your companions to focus on more fun pursuits.
So, if you'd like support with any of our products or want to get in touch with our team, this page has everything you need.
Browse our support sections below or use these quick links to get you where you need to go…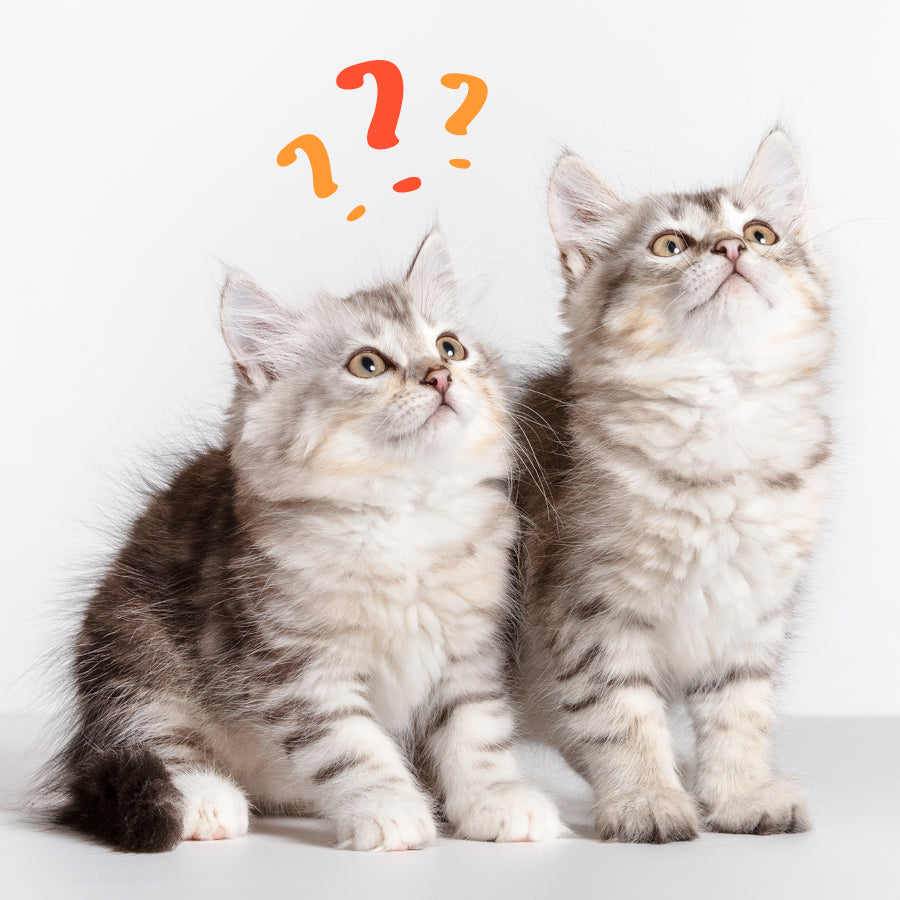 Got a question?
We've 'fetched' our most frequently asked product support questions and collated them into a handy FAQs page – view them below.
Get the answer
Pet door guide
If you've purchased a cat flap or dog door and are wondering what material it can be installed in or if you need an adaptor, our handy guide will help. Or if you're thinking about buying one but not sure where to start, the guide will point you in the right direction.
After all, when it comes to pet doors, it really isn't a case of 'one size fits all'.
Find the perfect fit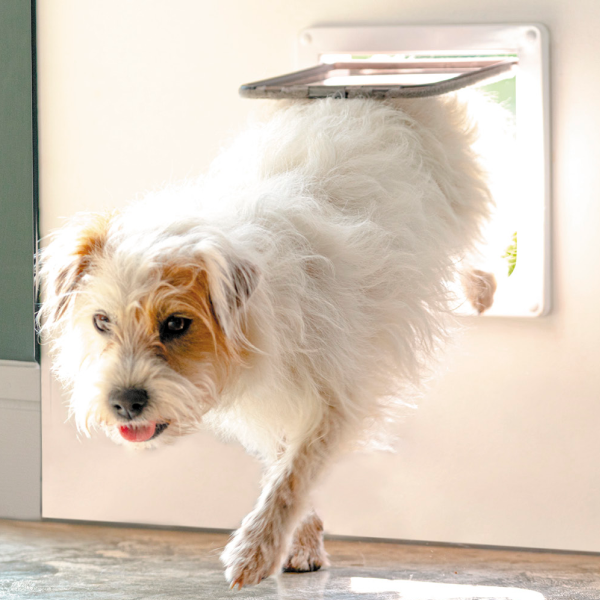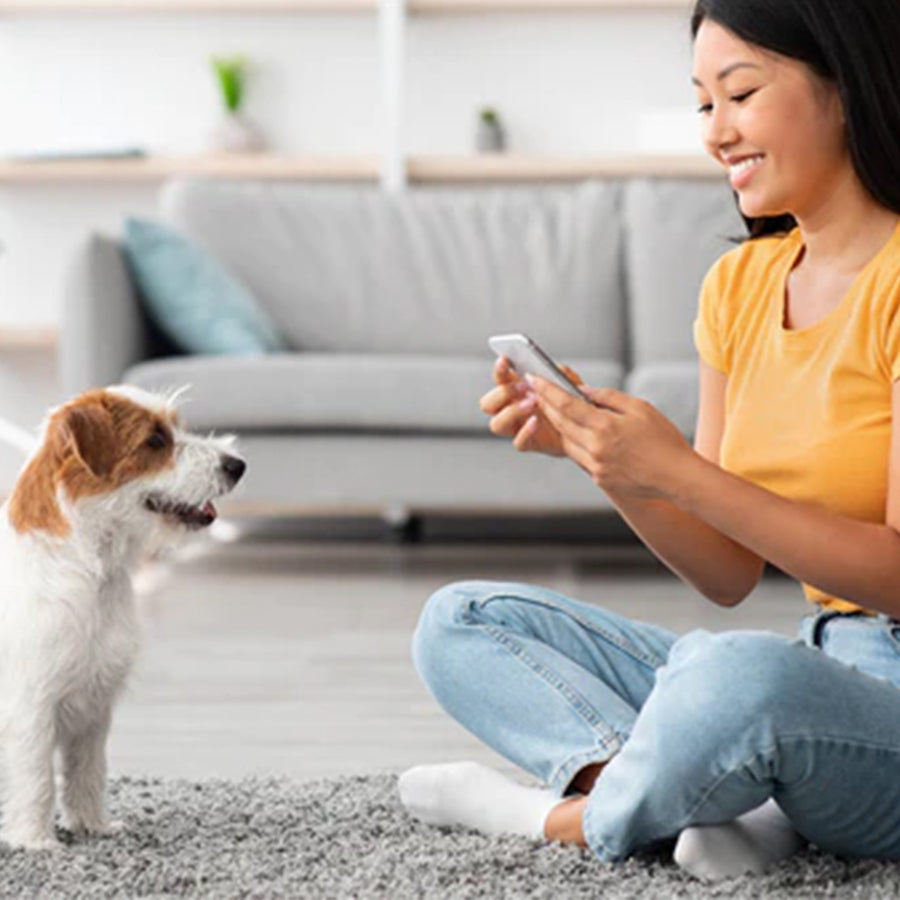 Product registration
We're so confident in the quality of our products that we offer a one-year guarantee as standard, plus an extra two-years warranty for FREE if you register your products within 14 days of purchase – that's three whole years of protection!
Register it
Get in touch
If you haven't found the answer you need, please get in touch with our expert customer service team who'll be happy to help.
You can contact us by phone, email, or (if you're in a hurry) our handy contact form below will send your message straight to our inbox and we'll aim get back to you within 24 hours if you submit your request Monday-Friday, or the next working day if you contact us over the weekend.


help@closerpets.com
+44 (0) 1932 700001

Opening hours
Monday to Friday: 09:00–17:00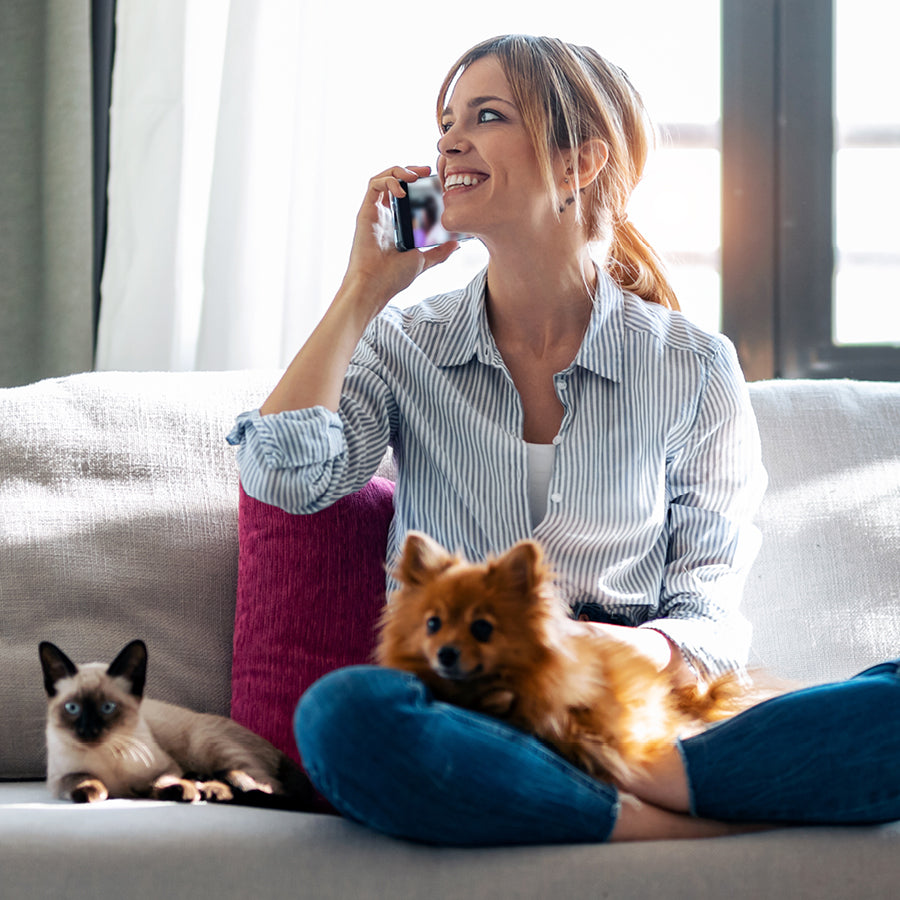 Get to know us better
Here at Closer Pets, we've been proudly supporting the health and well-being of pets for over 30 years, helping owners to care for their furry friends in the best way possible. Curious to know more? Read our story here!
Our journey